D.: Burhan Qurbani, C.: Albrecht Schuch, Jella Haase, Joachim Król
DE / NED / FR / CA 2020, 183 Min.
Free film adaptation of Alfred Döblin´s classic novel from 1929, set in contemporary Berlin: Francis, who comes from Guinea-Bissau, embarks on an illegal and dangerous journey from Africa to Europe. When his boat gets caught in a storm, he vows to become a decent human being if only he is rescued. In fact, he arrives on land in Europe unharmed. His way leads him to Berlin, where he sincerely tries to fulfil his vow. But his friendship with the German drug dealer Reinhold takes him to the limits time and again, as the cunning crook succeeds time and again in getting the good-natured and naïve Francis to do his business. The love for the good-hearted chick seems to finally give the life of the escaped man a positive turn. But the scheming Reinhold doesn´t give up his protégé that easily.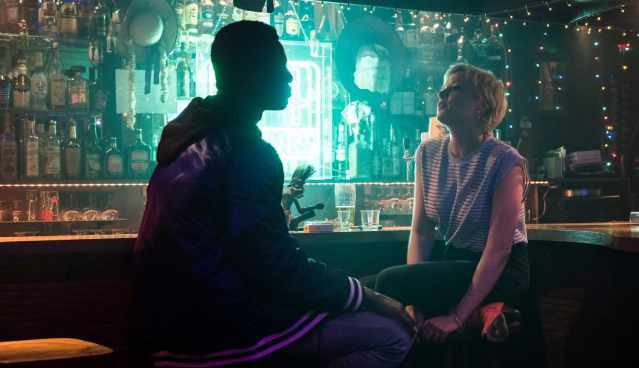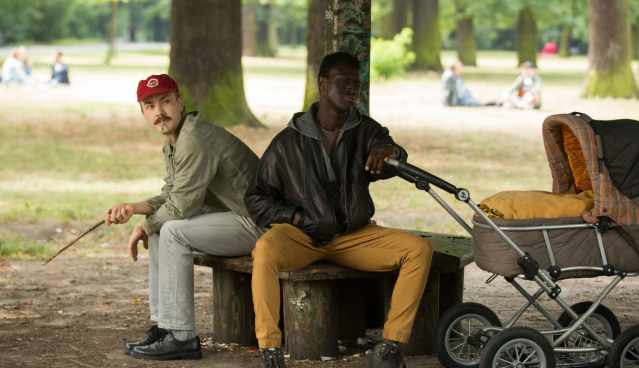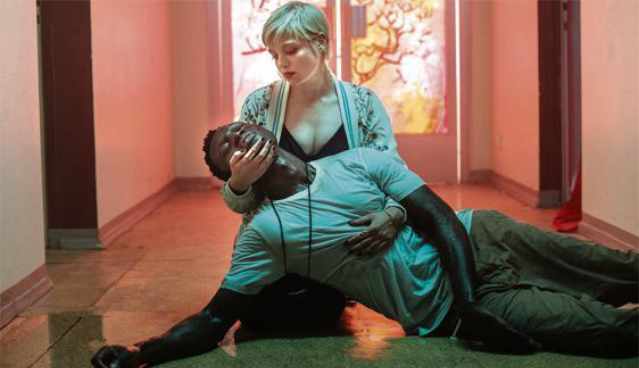 « back to programme