D.: Benedict Andrews, C.: Kristen Stewart, Yvan Attal, Gabriel Sky
UK / US 2020, 102 Min.
In 1968 their international fame reached its peak. With the success of her big roles in France, she finally wants to gain a foothold in Hollywood. But Jean is more than the pretty actress and wife of the French writer Romain Gary. It has ideals. On a flight to L.A., she befriends charismatic black power activist Hakim Jamal. When she spontaneously poses on the runway next to him and his followers with a raised fist, the media overturn. The fact that she made her noble mansion in Los Angeles available for events by the revolutionaries and that she started an affair with Jamal finally came to her downfall: she was targeted by the FBI, which did everything to destroy it.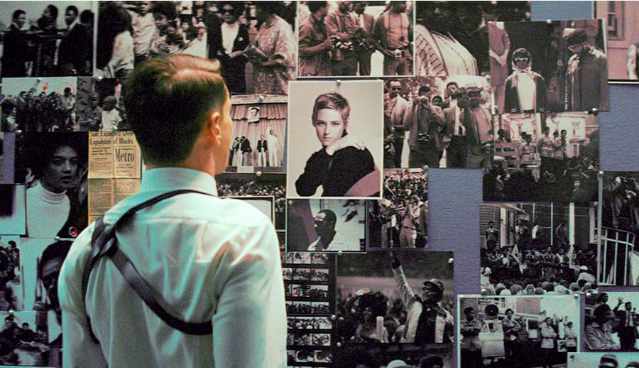 « back to programme